About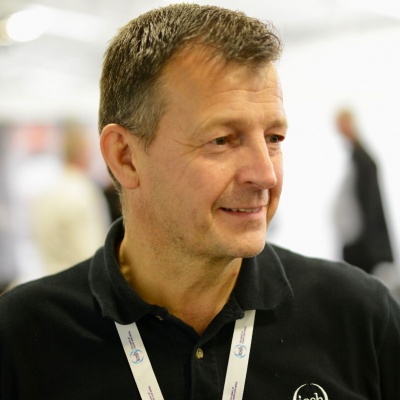 Gary Beckley
SHE Management (UK) Ltd was started in 2002 by Gary Beckley, a H&S consultant and trainer. We have had a diverse mix of personnel to meet the needs of our clients, including full time, part time and contracted experts who have worked with us for many years. Gary has also provided mentoring for his team past and present, which has helped them to continue their careers and launch into new areas and he is committed to providing training throughout a team member's time with SHE Management. Gary is an involved member of the IOSH South East Branch Committee. (Institute of Occupational Safety & Health). Through his voluntary educational work with IOSH he is also part of a mentoring scheme for new IOSH members. Gary's career within health and safety includes training in Afghanistan; developing a 'Red Tape Challenge' programme for Balfour and its Local Authority partners; inspiring safety initiatives within his CDM Role for Overbury plc and providing safety management support for an NHS Treatment Centre.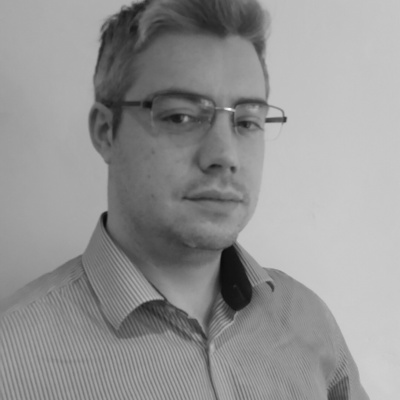 Richard
Richard has been with SHE for nearly seven years, having worked within the construction industry for many years, with a particular focus on refurbishment. He spends much of his time out and about with clients and is always friendly and helpful. Richard enjoys extending his own knowledge and regularly attends H&S courses. Richard likes meeting people, eating out and going to movies. He has gained a number of scuba diving qualifications.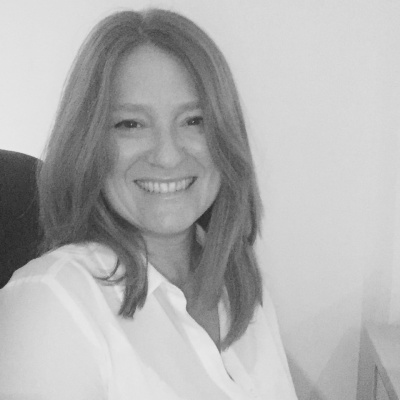 Julie Pankhurst
Julie has been with SHE for 17 years working as the training manager and organising site visits for clients. Julie is particularly interested in environmental management.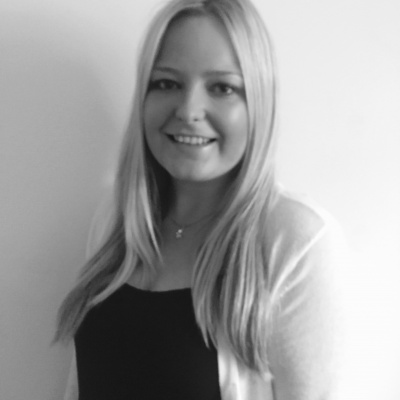 Poppy
Poppy joined SHE in 2012, moving from a career in childcare. Poppy is a qualified trainer and is IOSH approved (Institution of Occupational Safety and Health). With a diploma in business administration and a NEBOSH Health and Safety qualification, Poppy assists clients with their health and safety documents.